Hi, we're Sunbisoft and we provide websites for video consultation.
Your site, your brand, your users.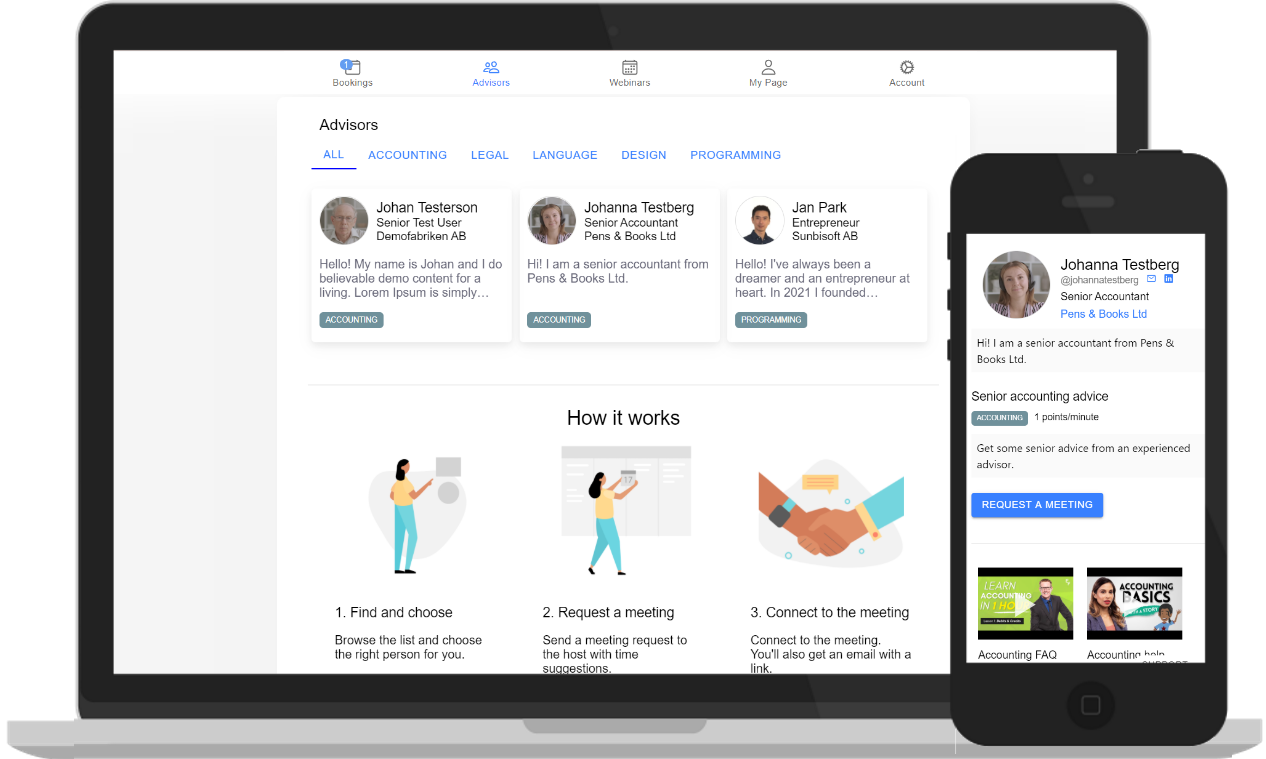 Sunbisoft Meeting Platform is an all-in-one solution that streamlines listing, booking, video meetings and payments in one single platform with secure payments via Stripe and reliable video meetings via Twilio.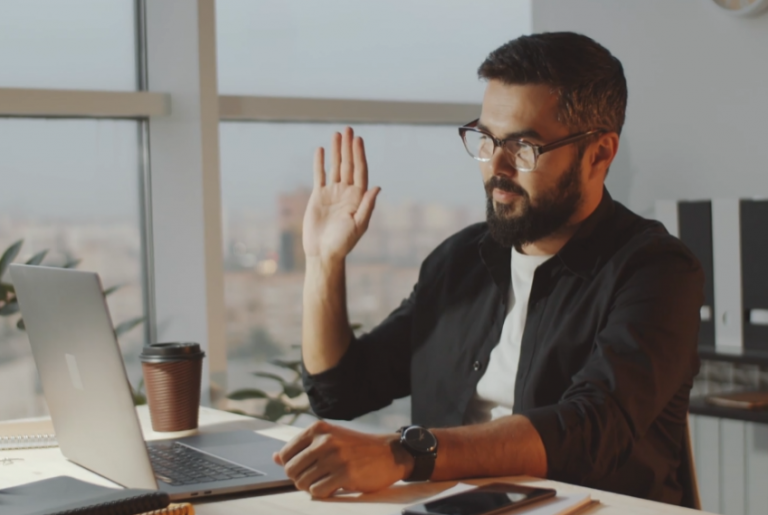 As a site owner you have the ability to configure and facilitate meetings for a range of purposes. You choose who can join, who can host meetings and whether 
your customers pay with credit cards or pre-purchased credits. 
Customize your site with your logo, menu and color theme.
Onboard your hosts (e.g. experts, advisors) and create profile pages.
Announce the site to your customers to let them request meetings.
Monthly cost per site on your own domain.
PROFESSIONAL
30,000 min/month
BUSINESS
200,000 min/month
MARKETPLACE
Unlimited minutes & users
Sunbisoft receives the payments and pays you the commission you set and the rest goes to your experts. (Stripe takes 1.4% to 2.9%).
* Use your own Stripe account to receive payments and handle your own payouts.
** Cost for extra minutes applies if the monthly minutes are all used. Monthly minutes do not transfer to the next month.
Sunbisoft is a tech startup that intends to lower the barrier to entry for on-demand consultation, like Shopify did for online shops. Sunbisoft was founded by Jan Park and is based in Stockholm, Sweden.