Hi, we're Sunbisoft and we build software for on-demand meetings.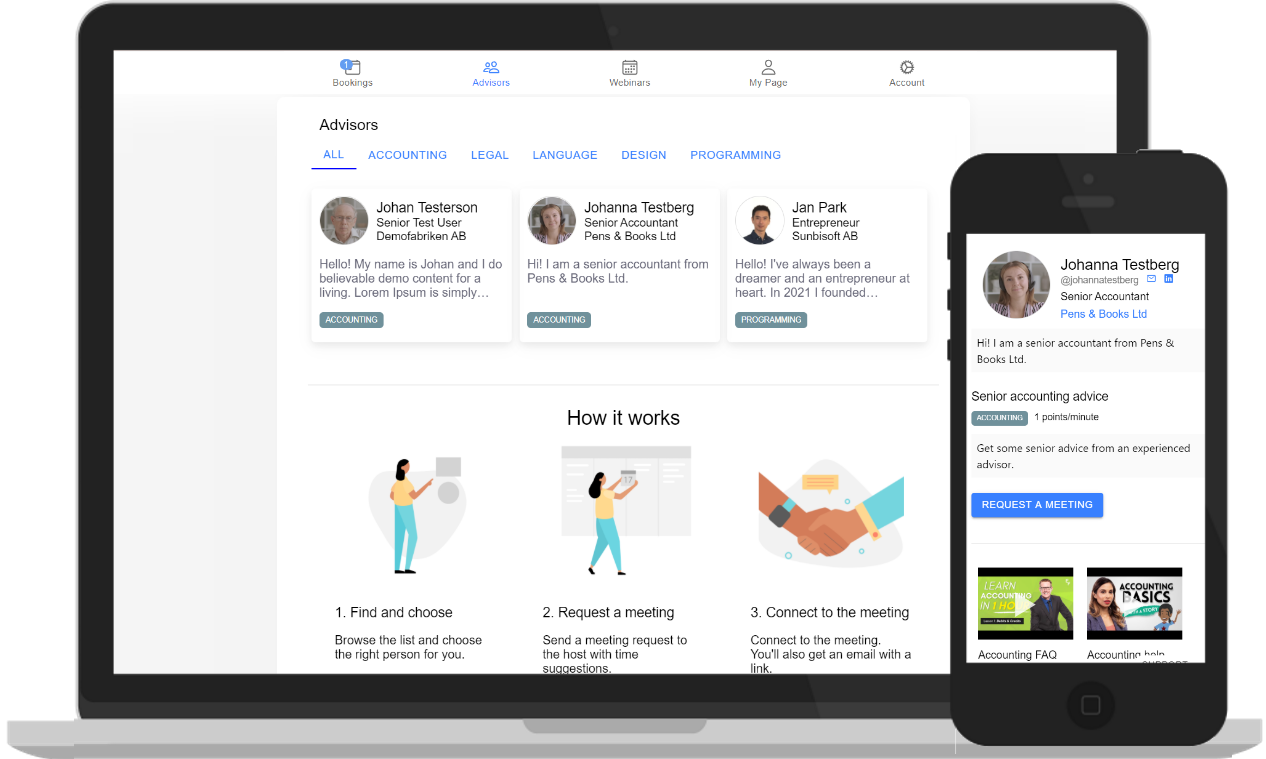 All-in-one configurable solution.
White-labeled and customizable.
Processing payments
Calculate payout commissions.
Points or real money as currency.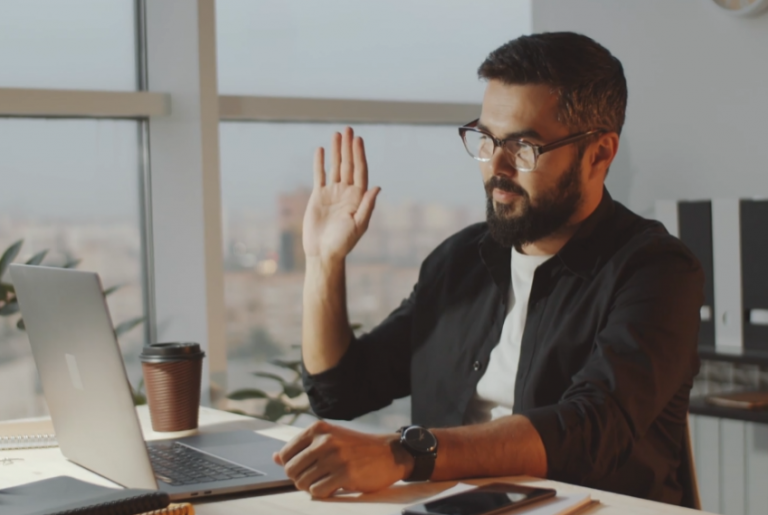 As a site owner you have the ability to configure and facilitate meetings for a range of purposes. You choose who can join, who can host meetings and whether 
your customers pay with credit cards or pre-purchased credits. 
Customize your site with your logo, menu and color theme.
Onboard your meeting hosts and create their profile pages.
Announce your site to your audience and let them request meetings.